May
8
KICKOFF MEETING 
Wednesday 10th and Thursday 11th of May 2017
Pescara, Italy
Venue: Regional Council Chamber "Corradino D'Ascanio", Piazza Unione, Pescara (ITALY)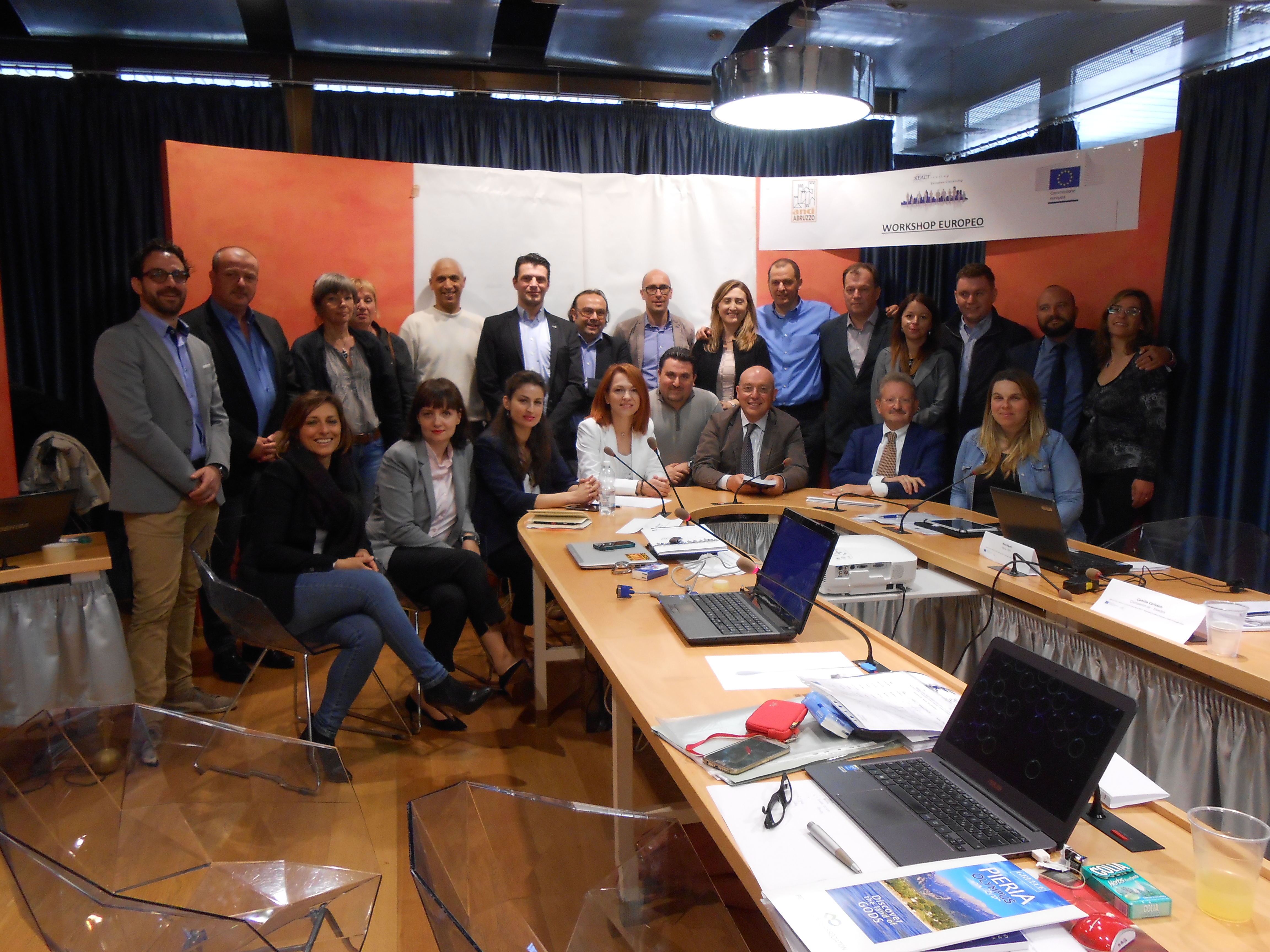 Click here to download the Agenda
10 May 2017
KICK – OFF WORKSHOP – "Immigration situation in partner countries"
Programme
– Welcome by the Regional Councilor of Social Affairs, Mrs Marinella Sclocco
– Welcome by the Councilor of Social Affairs – Pescara Municipality, Mrs Antonella Allegrino
– Introduction by the President of ANCI Abruzzo, Mr. Luciano Lapenna
– Objectives and Tasks of the Project by the Director of ANCI Abruzzo, Mr. Massimo Luciani
– Partners presentations about immigration in partner countries, national legislation on migration, figures about migratione and refugees VS stigmatisation processes.
– Plenary discussion
– Media conference
Partners meeting
-project outlines and objectives;
–partnership agreement;
-roles and specific commitment for each partner;
– management structure and financial aspects;
– Planning next steps.
11 May 2017
Overview – Carry over questions from 1st day and reflections
Dissemination and Exploitation Plan (Project Logo, Project Website, Roles, tasks and deadlines)
Study visit of a SPRAR CENTRE in Pescara and CARITAS centre in Pescara
Meeting with refugees and asylum seekers living in the receiving centres and interaction with social operators working with migrants.