nov
6
Final meeting
Tuesday 20th and Wednesday 21st of November 2018
Brussels, (Belgium)
Venues:
Abruzzo Region Delegation in Brussels (Tuesday)
European Parliament in Brussels (Tuesday)
Parlmentarium (Wednesday)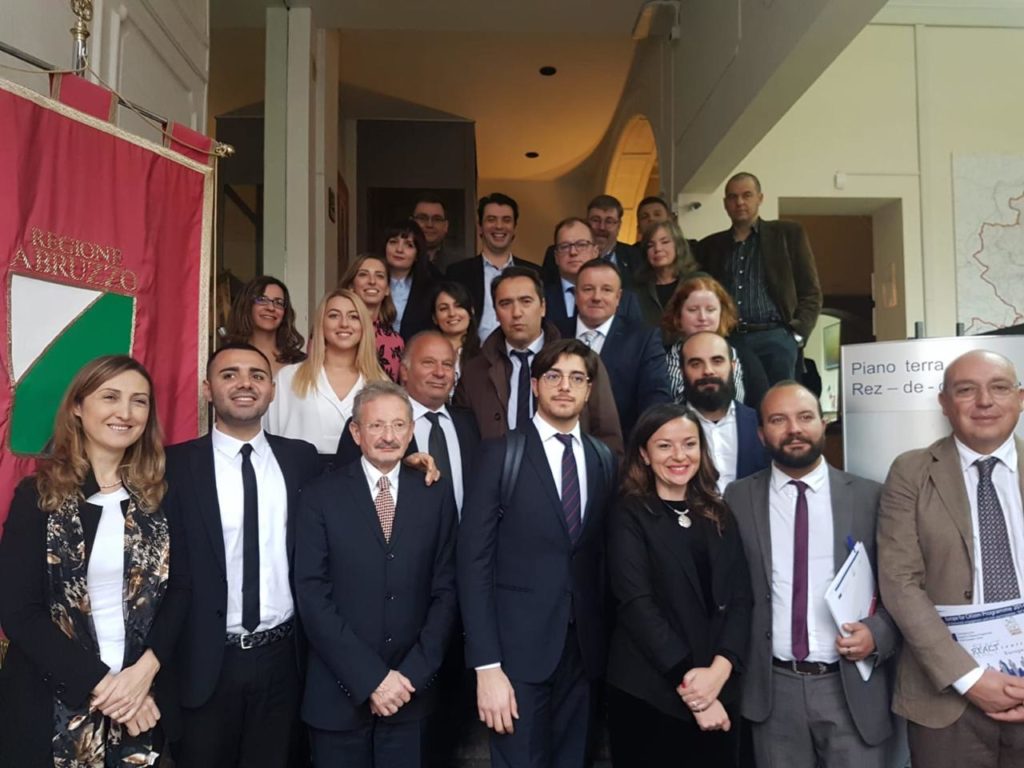 Click here to download the agenda
Programme
Tuesday 20th of November 2018
Venue: Abruzzo Region Delegation – Avenue Louise, 210
– Introduction and welcome greetings

Mr. Luciano Lapenna – President of ANCI Abruzzo.
Massimo Paolucci – member of the European Parlament (MEP)
 –Meeting agenda presentation and organizational information.
Gabriele Sospiro (director ECEPAA)
– Introduction of partners (all partners will introduce themselves and their role in the project)
 Project meeting: what is next?
Working on the Handbook for integration (state of art, deadlines, etc)
Dissemination (second newsletter: contents, dissemination list, etc.).
Meeting with Iacopo Viciani
"Development aid and migration, EU policies, results and challenges"
(DEVCO – EU Commission. Migration Unit)
Questions and Answers
Venue: European Parlament
Antonio Tajani, President of the European Parliament
António Guterres, Secretary General of the United Nations
Federica Mogherini, Vice President of the European Commission and High Representative for Foreign Affairs and Security Policy
Conference at EU Parliament on  "70th anniversary of the universal declaration of human rights"
LAB project handbook presentation: how to tackle L2 with new methodologies?
Meeting with MEP:
Andrea Cozzolino
Silvia Costa
Partners presentations of main project activities and good practices in each country.
Wednesday 21st of November
We meet up at Place Luxembourg and walk together to the Parlamentarium.
Visit of the Parlamentarium