Oct
27
3° Transnational Meeting
Tuesday 24th and Wednesday 25th of October 2017
Breznicki Hum – Gornja Rijeka (Croatia)
Venue: Hotel Lagus – Glavić 1/a, 42 204 Turčin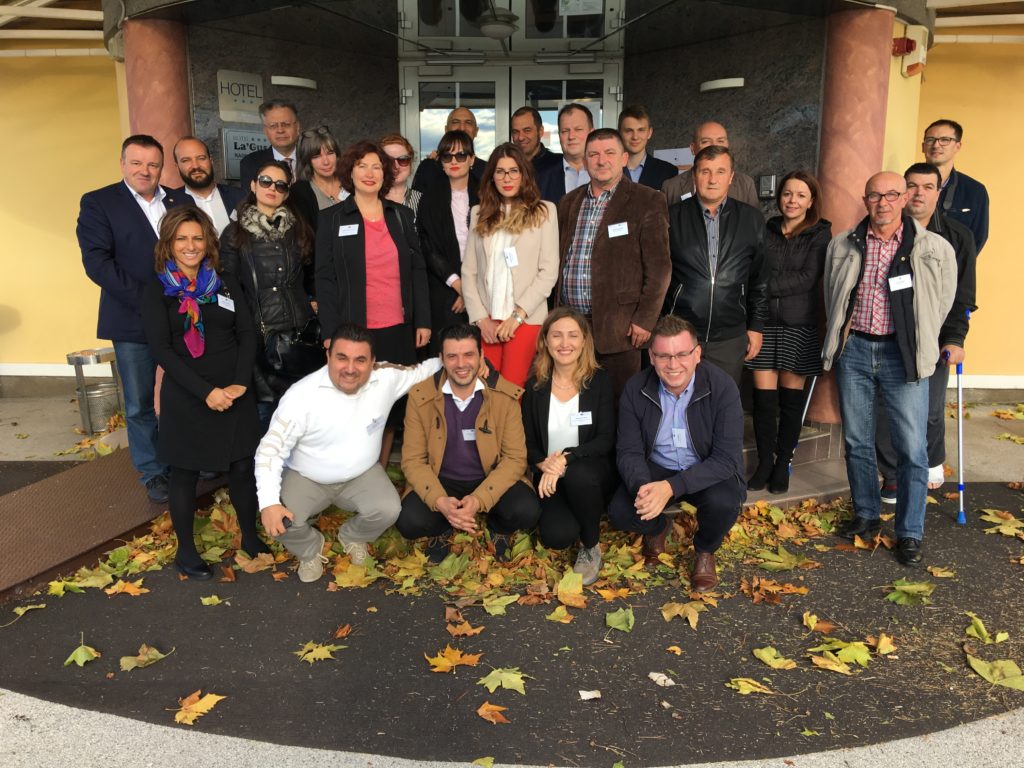 Click here to download the agenda
 24 October 2017
Programme
Welcome by the hosting partner
(Mayor of Breznicki Hum and Mayor of Gornja Rijeka)
Introduction of the meeting agenda and organizational information.
Plenary session – "Immigration in Croatia: policies and practices"
Mrs Anita Dakic – Head of Direction of administrative and inspection affairs – Ministry of Interior.
Equity and access to public services: how does immigration affect it locally?
Presentations of good practices carried out by local administrations in order to improve migrants' access to public services, integration and intercultural dialogue; eventual tools to reduce discrimination.
Good practices in Croatia (Municipalities of Breznicki Hum/Gornja Rijeka)
Good practices in Albania (Municipality and University of Durres)
Good practices in Belgium (ECEPAA)
Good practices in Greece (Municipality of Katerini)
Good practices in Sweden (Coompanion Östergötland ekonomisk förening)
Good practices in France (Municipality of Wattrelos/ EIIE)
Good practices in Italy (ANCI Abruzzo/EDERA)
Working groups and plenary session
Barriers to access to public services and strategies to reduce inequity and discrimination. Issues, ideas and proposals.
Plenary session – "Do I feel a Eu Citizen? Defining investigation areas for the primary research and discussing over the draft questionnaire to be submitted to young people, including second generations of migrants, in all partner countries.
25 October 2017
Overview – Carry over questions from 1st day and reflections
Planning – schedule for next steps.
Dissemination and Exploitation Plan –Project Website – Facebook page – project brochure and newsletter. Roles, tasks and deadlines
Study visit to the Immigration center "Porin" in Zagreb